CLICK

HERE

TO VIEW OR PRINT CONTRACT.
*PUP DEALS: SEMEN COLLECTION AND SHIPPING ARE DONE AT THE EXPENSE OF THE FEMALE'S OWNER.
-A.I.'S ARE $60 IF DONE BY THE VET OR $20 DONE BY TEXAS BULLIES.
-PROGESTERONE TESTS ATTRIBUTE TO A MORE SUCCESSFUL BREEDING. THEY ARE $30 IF YOU CHOOSE TO HAVE THEM DONE AT OUR VET.

*We will provide you with a reciept for all services rendered.
THANKS.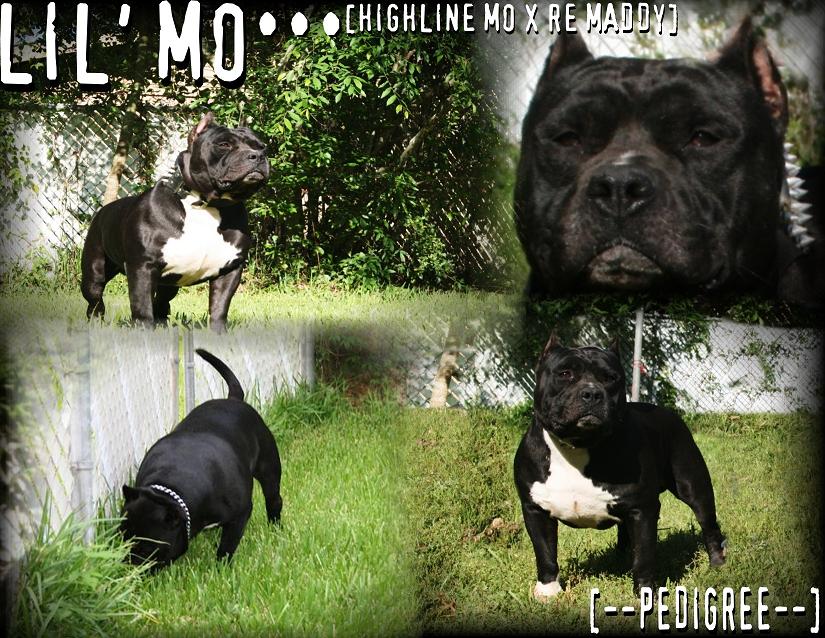 Stats
Height: 17"
Weight: 75lbs.
Head Size: 22 1/2"...producing 24" and then some!!!
Direct Mo x Maddy blood is quite rare now. Lil' Mo is consistently producing the body, chest, shoulder's, and head that the Mo x Maddy blood is known for.

Mo x Maddy blood is the base for some of the hottest dogs Razor's Edge dogs in the game...
Need proof??? Just look at the dogs below!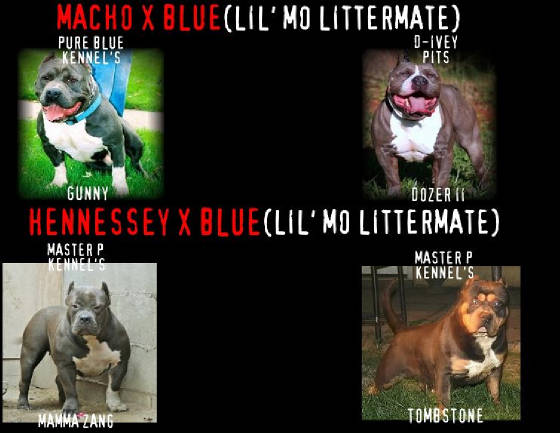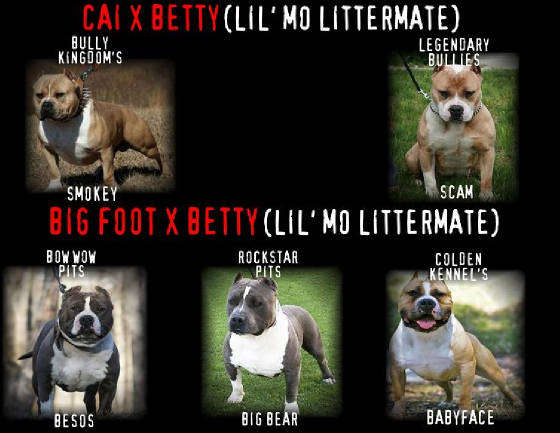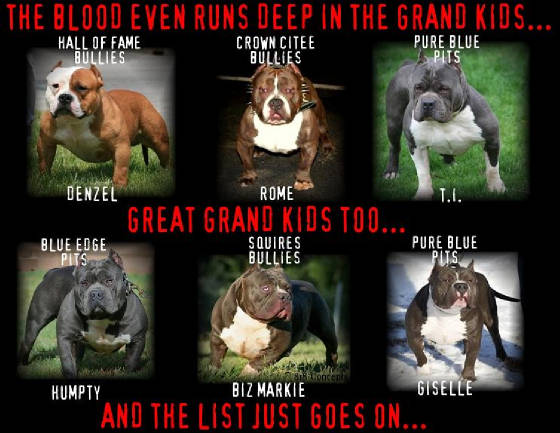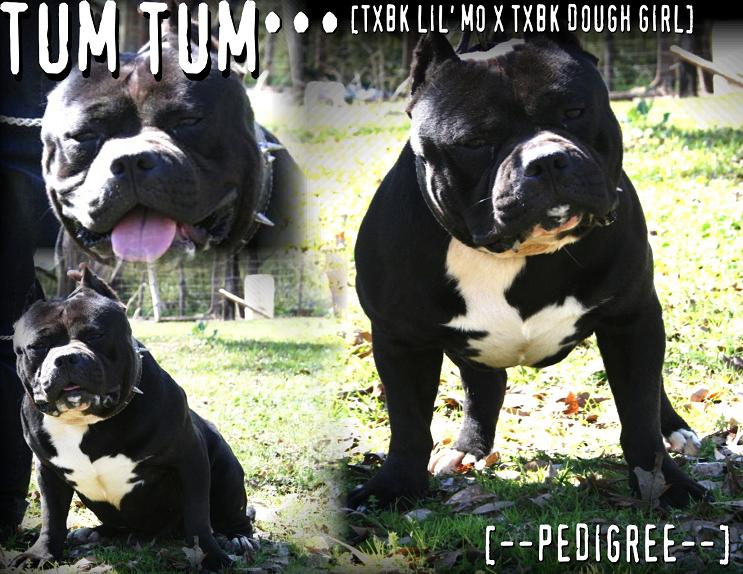 Stud Fee: $2000
Tum Tum is off our very own Lil' Mo and Doughgirl(ultimate blue's quake x ohoopee river's aspen). He is short, compact with plenty of body, and a very nice muzzle. We are looking forward to this boy growing up and outdoing his daddy!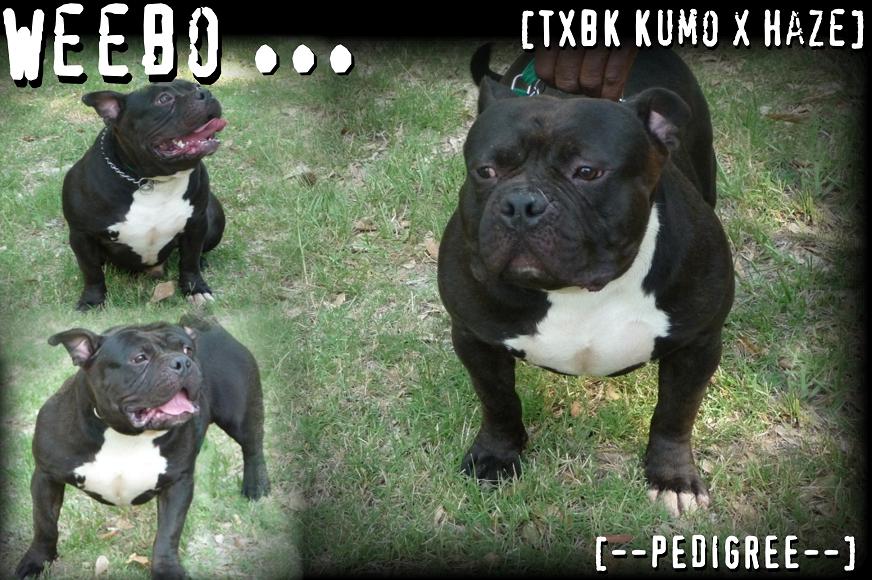 R.I.P. WEEBO, WE MISS YOU BOY.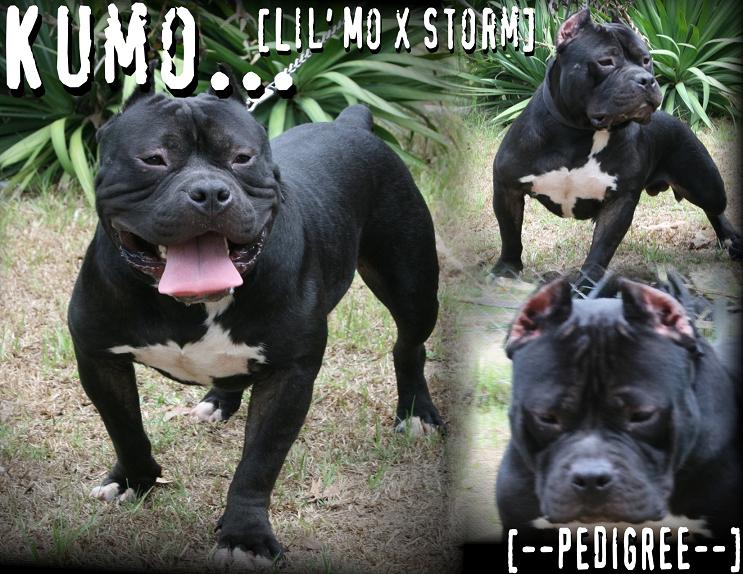 Stats:
Height: 17 1/2"
Weight: 75lbs.
Head Size: 24"
Double Paco x Mo/Maddy...Can you say killer ped?
***Now owned by Steven in Guam.***